Reblog if you've ACTUALLY read The Hobbit
It's in my top two favorite books! thefoxxybenedict: I'm curious how many people have, because it feels like I'm the only one.
Howls Moving Castle is on
covermyeyes-covermyears: i havent seen it in so long asdfghjklasfgdghjgjkfghj
My reaction when I found out Josh Hutcherson...
minihayden: It went kinda like this:
Watched Howls Moving Castle for the first time...
michaelsbadpyt: and aslhssjhgk its AMAZING.  Such a beautiful film, seriously is there any movie that Studio ghibli has done which isnt completely mindblowing? *_*  I have said it before and i will say it again, Hayao Miyazaki is a genius!
30 Day Studio Ghibli Challenge
quite-rightly: 11. Favorite animal?  You've got to be pretty cute to get an old woman to carry you up all those steps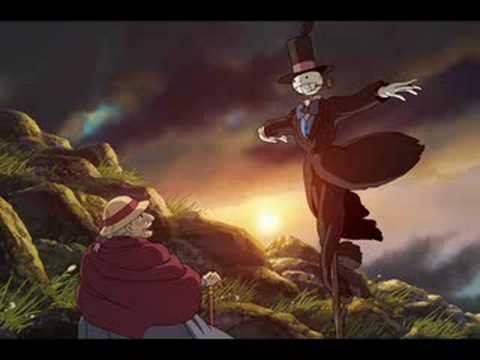 ATTENTION FOLLOWERS
jadedbbfan: I WILL NOW BE SPAMMING YOUR DASHBOARDS WITH A TON OF STUDIO GHIBLI STUFF. SO GET OVER IT.
2 tags
1 tag
2 tags
1 tag
"wow, I have an intense craving to smuggle some French persons over to England."
– Percy (via salutationtothestars)
1 tag
2 tags
9 tags
1 tag
2 tags
2 tags
3 tags
1 tag
"Everybody is a genius. But if you judge a fish by its ability to climb a tree,..."
– Albert Einstein (via chaseacloud)
2 tags
That moment when you're reading a book and you...
papayapie: YES.
1 tag
There is a black spider on the ceiling in the...
papayapie:
3 tags
I still miss her.
With a face like this and a death like that, how couldn't you? :"( My sweet baby.
2 tags
4 tags
5 tags
3 tags
Crochet and Razor Wire →
Oh man does this look neat!
1 tag
3 tags